Blog for TransformAction: Digital Transformation + Action
Access our content, and find articles, e-books, practical guides, among others, on cloud, cybersecurity, telecommunications, digital transformation and leadership.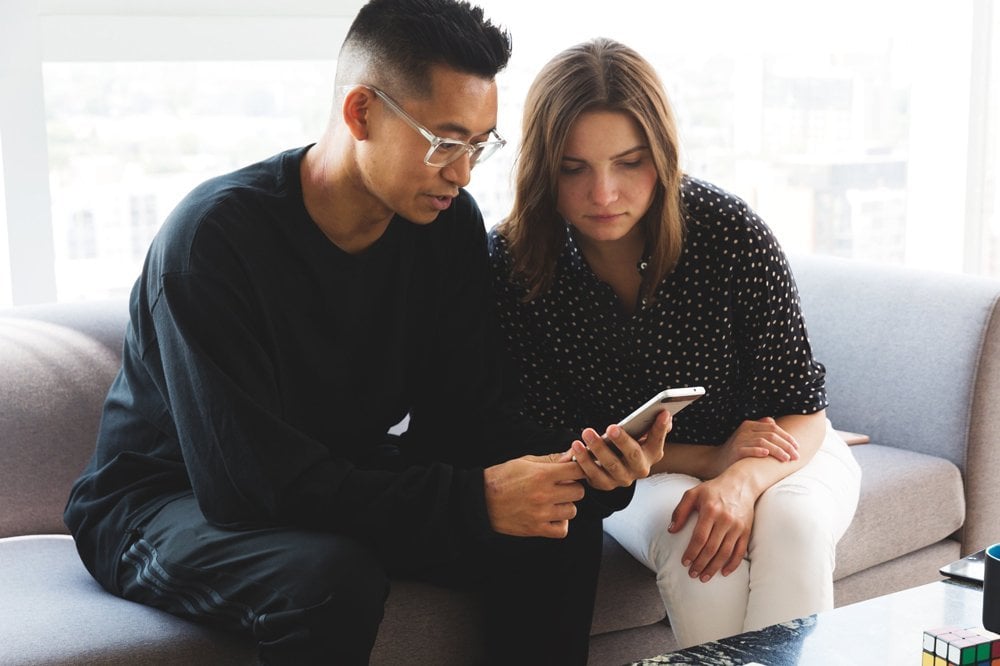 Internet security for businesses involves a comprehensive approach aimed at safeguarding online activities and transactions. The internet is a ...
Find out the best ideas for transforming your business.